La Cala Resort is ideally situated to explore the attractions of the Costa del Sol. If you prefer not to drive we can organise trips at the hotel reception desk. La Cala is just minutes from major shopping locations such as Marbella and Fuengirola and is still ideally situated to explore the hidden attractions of inland Andalucía.
Marbella & Puerto Banús
Experience the jet-set lifestyle and mingle with film and rock stars in these internationally-renowned destinations. View the giant yachts moored in Puerto Banús or sip a cool drink in Marbella's Orange Square. Enjoy some of the best nightlife and rub shoulders with international celebrities.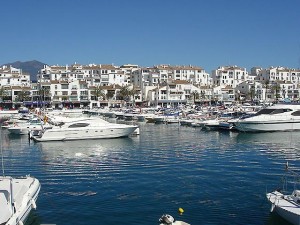 Mijas Pueblo
A renowned typical Andalusian 'white' village nestling in the mountains but just 20 minutes away from La Cala Resort. Take a ride on a donkey taxi or look for traditional handcrafts amongst the vast array of shops. The village has many other attractions including its own bullring. Alternatively, explore the narrow cobbled streets and take in the stunning views.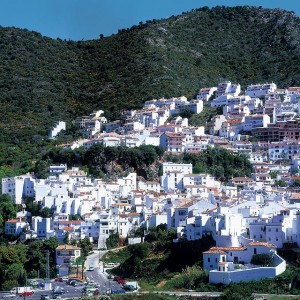 Fuengirola
Extremely popular tourist city, just 10 minutes from La Cala Resort. If you tire of the 7 km of sandy beaches you can visit Sohail Castle, maybe experience the delights of the only zoo on the coast or spend the evening shopping for local and international goods.
Regular horse races are held at the coast's only racecourse, located between Fuengirola and La Cala de Mijas.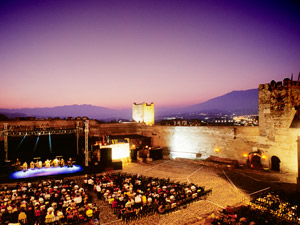 Malaga
Take a trip to the region's capital and one of the hidden treasures of the Costa del Sol. A must-see is the Picasso museum, a fine setting for the works of the great man in his native city. Other cultural attractions include the Archaeological Museum and the Museum of Fine Arts. Discover the history of this trading city and view the splendid Alcazaba Fortress, the Episcopal Palace and the Holy Cathedral. Alternatively, tour the many fine shops in the pedestrianised centre.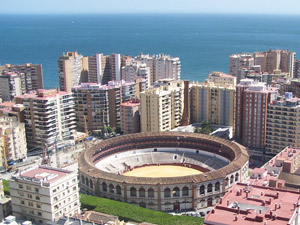 Ronda
This town is well worth a visit if only to walk along its spectacular bridge that spans the river Tajo from a height of almost 100 metres. Renowned as the home of bullfighting, the bullring is open to the public and contains a museum with many interesting historical artefacts.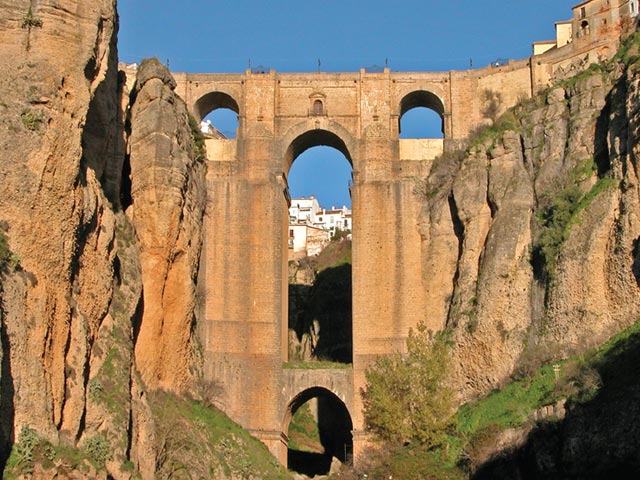 Seville – Granada – Cordoba
We can also organise trips to the largest cities in Andalucía. If you would like to view beautiful Seville, see the historic Alhambra Palace in Granada or the stunning world-famous patios of Córdoba, let us take care of the details.