Test the revolution in golf training: the BAL.ON Smart Kit!
Catch a glimpse into the next era of golf coaching by testing out the new BAL.ON Smart Kit from Thursday 9th until Saturday 11th February 2023 at La Cala Golf Academy. Members of the BAL.ON team will be around for personal assistance and explanation. It's fun, it's exclusively for La Cala members, and it's free to boot!
The BAL.ON Smart Kit consists of two pressure soles, two smart pods and a smartphone app. It relies on weight distribution sensors and AI to deliver real-time swing analysis and coaching. Besides working as an independent product to help you improve your swing, BAL.ON also allows coaches to stay closer to you when they can't be around in person. BAL.ON processes information invisible to human eyes to give you a competitive edge whenever and wherever you need it.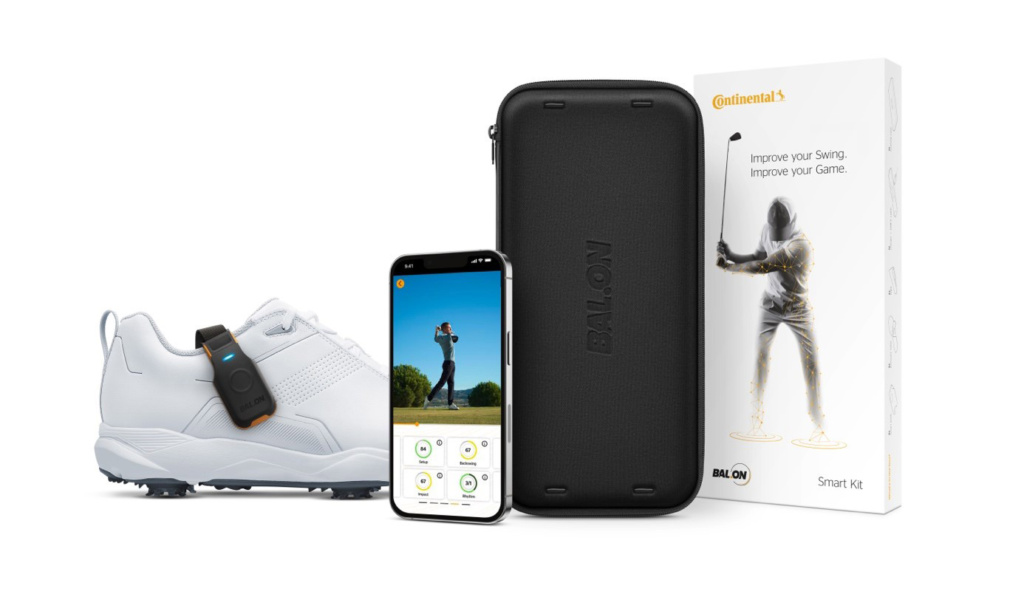 Customized feedback, better shot
The BAL.ON app monitors your pressure values and matches them with your video and audio sequences. It compares both with thousands of reference player data, among them many qualified pros. It spots where you differ from the ideal line – and it tips you off, how to improve noticeably!
To drive your training up a notch, you can have your swing x-rayed along seven key swing metrics. They are the app's analytic centerpiece. Relying on these swing metrics and AI, BAL.ON points you to the exact one drill that improves your swing.
Don't miss out on your testing opportunity – the BAL.ON team welcomes anyone who's into golf, training, becoming better at hitting long, and having fun on the range!
BAL.ON – Improve your Swing. Improve your Game.
Contact La Cala Golf Academy: +34 952 669 037